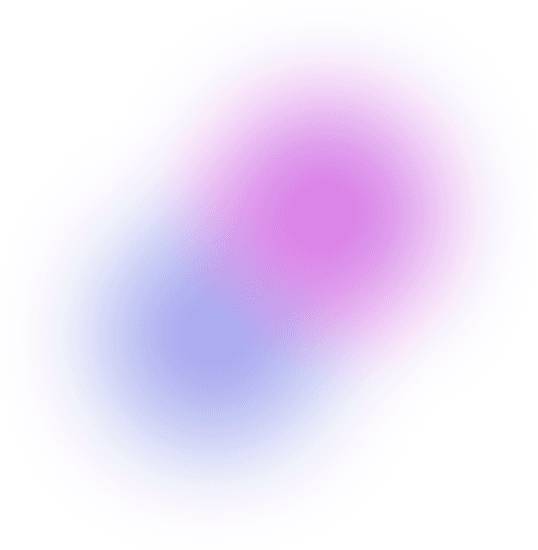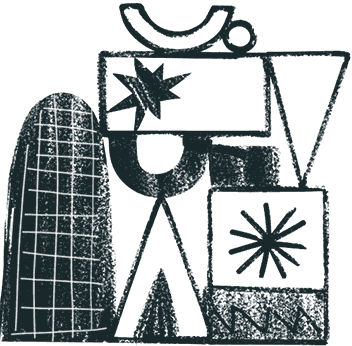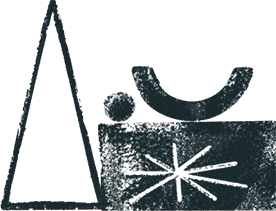 GoLang Development Company
Maximize your business performance with robust Golang solutions
Let's work together
Why should you try Golang?
Your business is unique, so we don't just give you one-size-fits-all Golang development solutions. We dive deep into your business strategy, needs, and goals to determine the best way to leverage these Go benefits within your enterprise.
As a compiled language, Go essentially removes the middleman. While languages like Python and Java rely on a virtual machine, Go sends commands straight to the processor. Which results in a faster, more reliable application.
Golang's concurrency support and built-in resource usage reduction features make it an excellent choice for complex, high-load applications. Combined with its clean, simplistic code, Go offers unmatched scalability.
Golang is a modern, intuitive language with a simple, concise syntax. So developers can write clean, efficient code with less time and effort. This means faster development and a shorter time-to-market.
Thanks to its support of cloud storage, high-cluster computing, and complex networks, Go is ideal for cloud-native applications that are highly-scalable and take full advantage of the benefits of modern cloud computing.
Custom GoLang development services
When you partner with our Golang web development company, our experts will deliver a scalable, high-performing application that meets your business needs.
Our Go development team can help you get the robust, scalable mobile app that you need, with the responsive, user-friendly UI that your customers want.
Take advantage of Go's cloud capabilities and powerful toolset and hire Golang developers to develop hybrid or multi-cloud solutions that work for you.
We love a challenge, and our Golang development company is dedicated to finding the right solutions to build the custom web or mobile app that you've envisioned.
Streamline development, get faster time-to-market, and enjoy flawless functionality across all platforms with our GoLang cross-platform development expertise.
We don't disappear when the product is delivered. Our team can provide continuous maintenance and support of your GoLang app, so your business can keep running smoothly.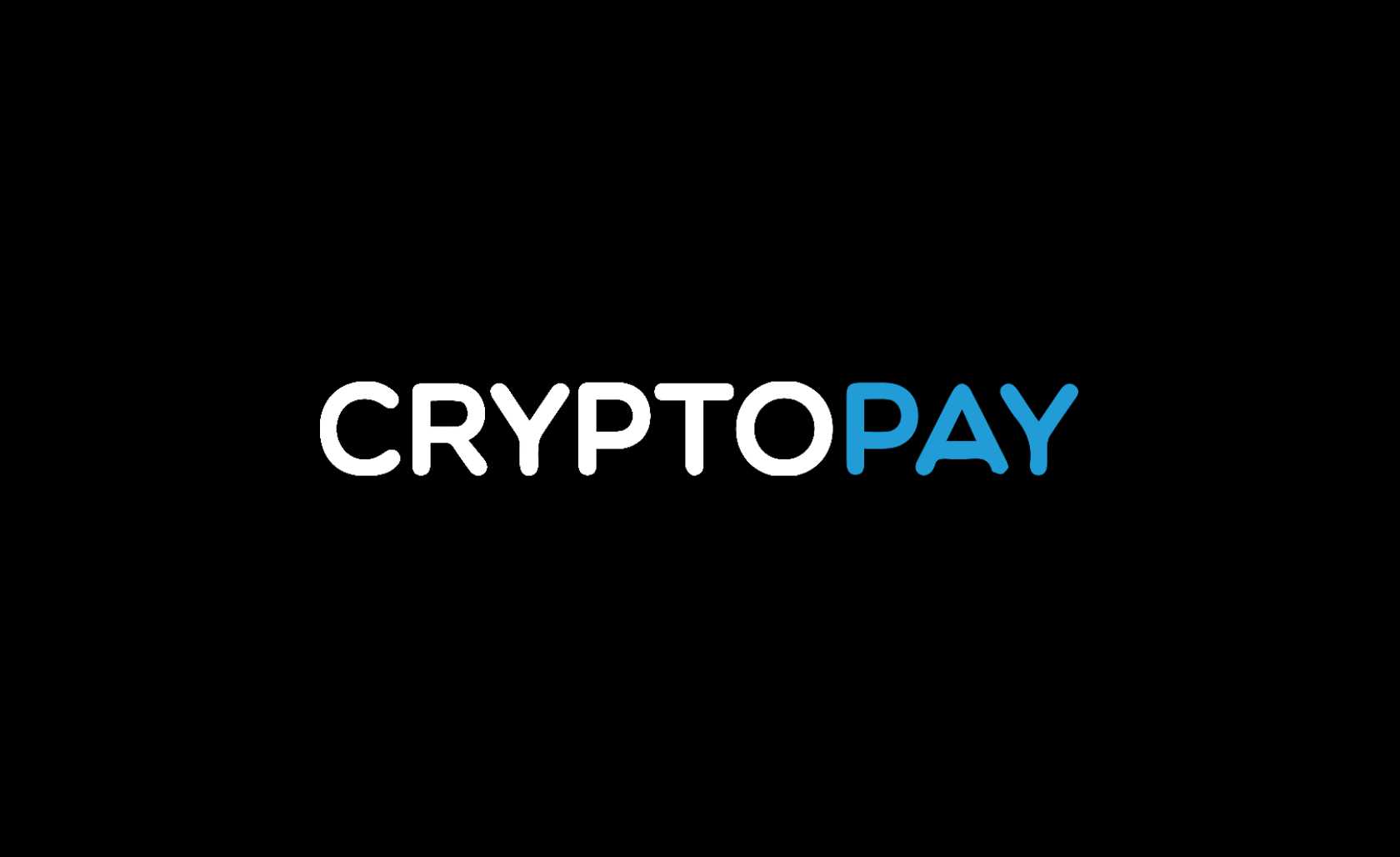 Cryptopay
Custom B2B platform for crypto payment provider Cryptopay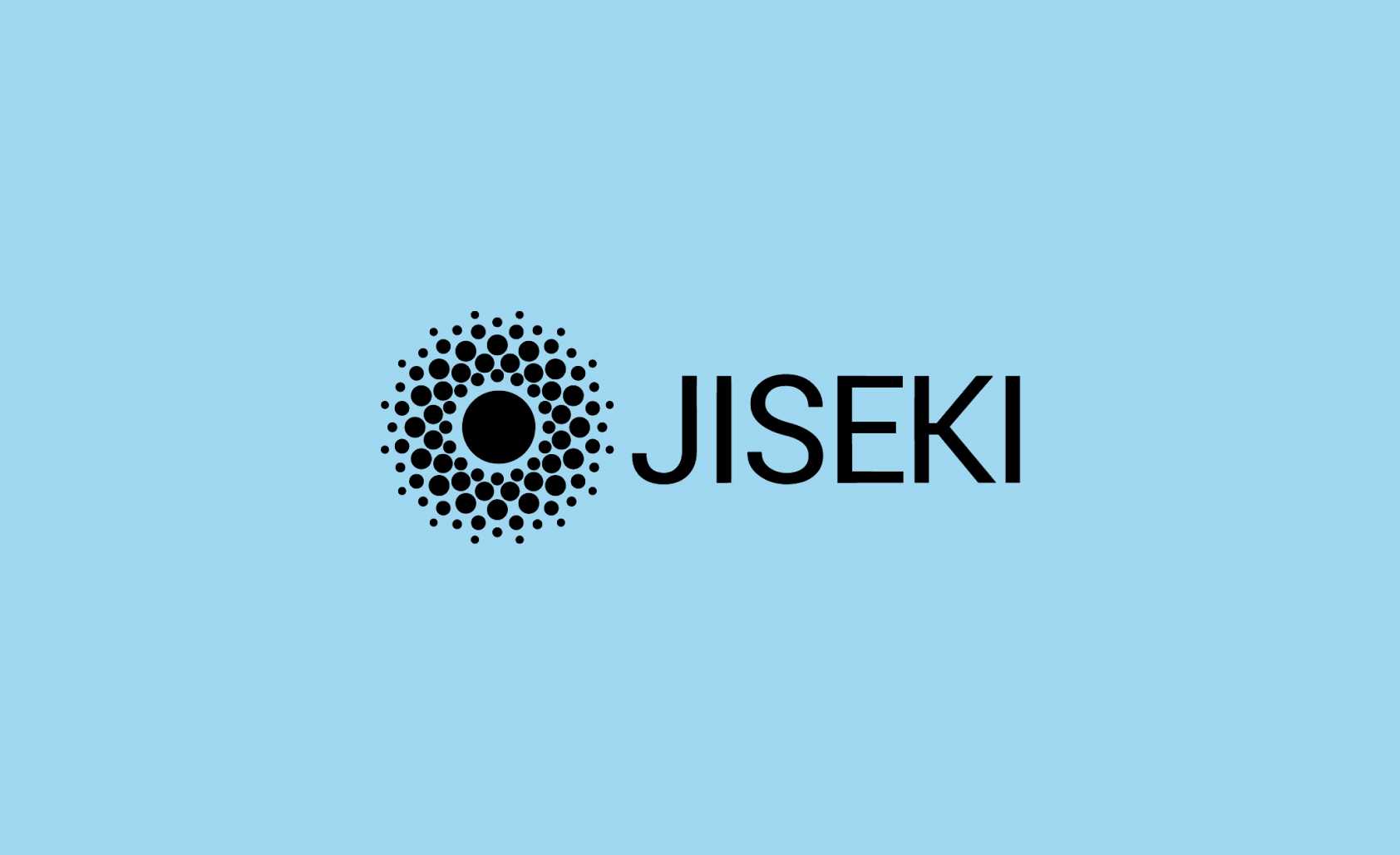 Jiseki Health
Building a HIPAA-compliant rules engine for medtech startup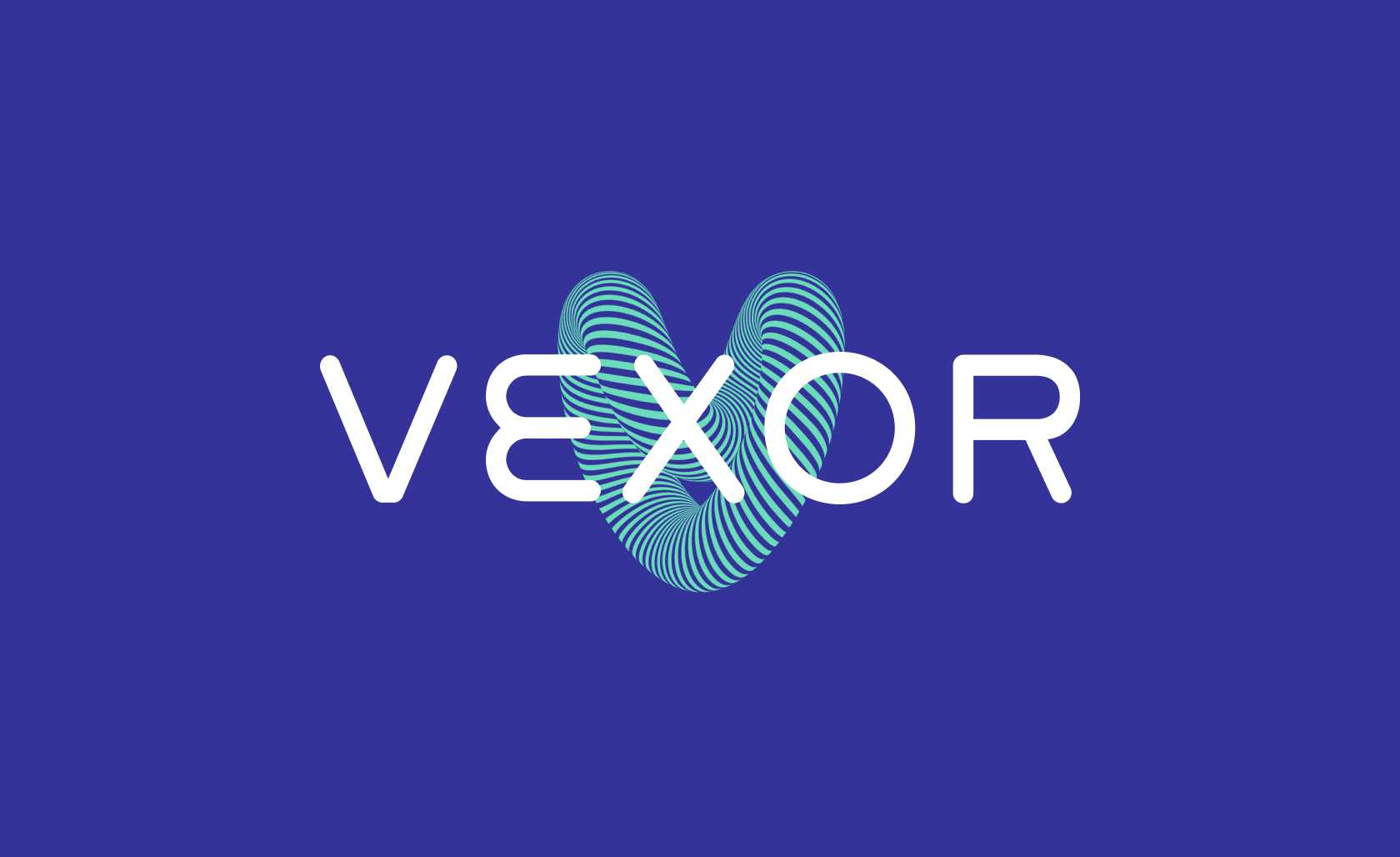 Vexor
Distributed cloud web-service for building and testing software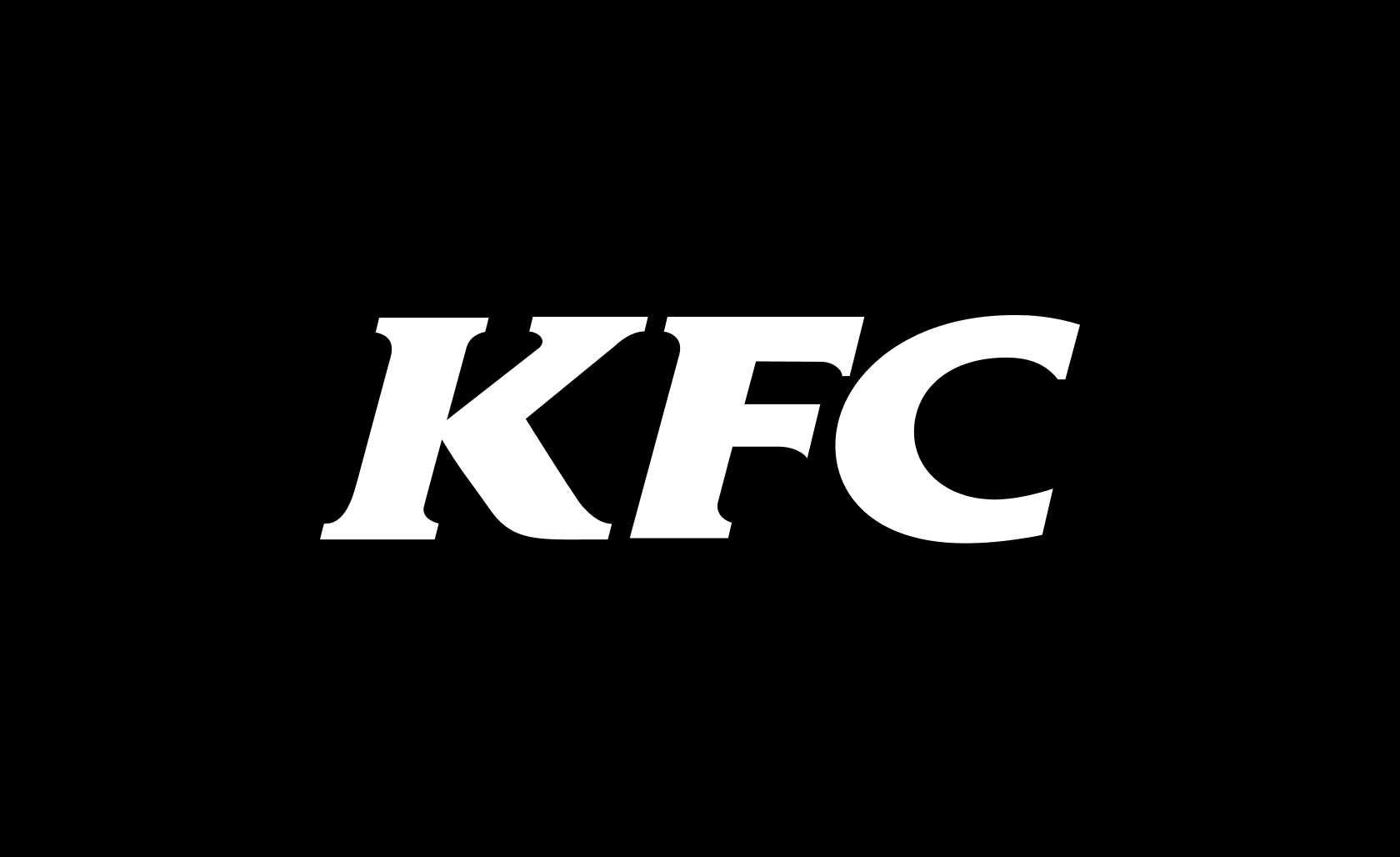 KFC
Creating a custom CRM to KFC's customer-defined service
Contact us
4/3 Pirumyanner, 4th floor, suite 12, Davtashen 0054, Yerevan, Yerevan, Armenia